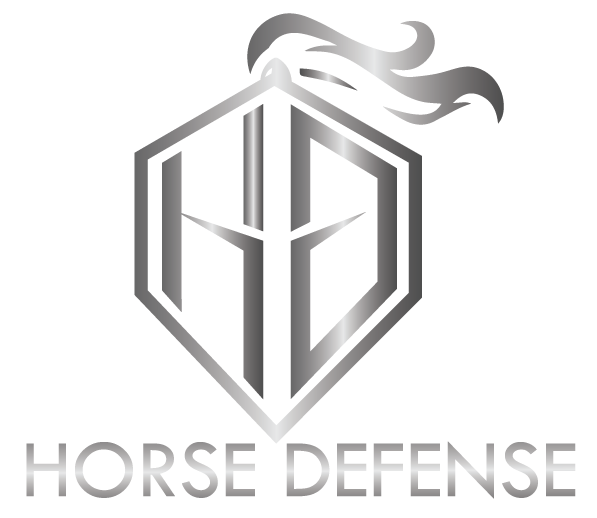 Tech Support for your Horse.
I founded Horse Defense to be an online concierge service for horse owners.   Veterinarians are often busy and simply don't have the time to answer all your questions.  Horse Defense seeks to fill this gap with reliable information on treatments, conditions and products.
Regardless of your size or professional status, Horse Defense is worth it.  My guardians are truly motivated to join you in your quest with this most cherished animal.