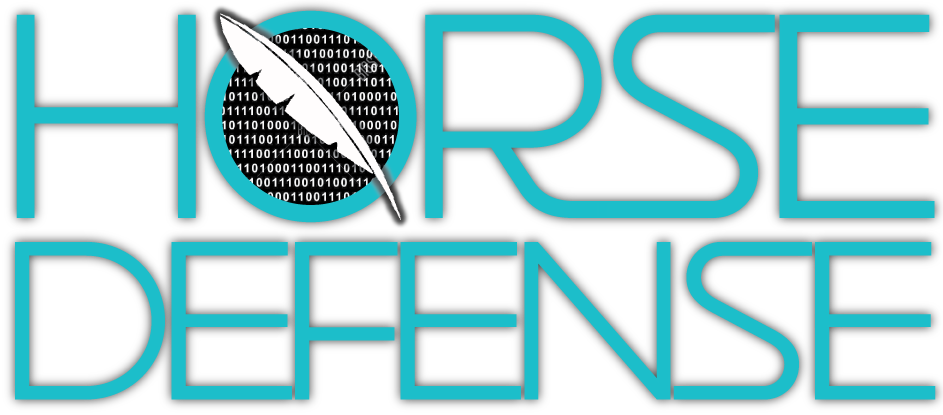 Horse Defense manages reminders and records for your horses.  We offer a personal concierge service for horses. 
Our team of experts designed Horse Defense with the Show Horse in mind.  Drawing on 20 years of experience in th equestrian industry, we have created a simple, yet super useful service.
Powered by Sporthorse and based in Aiken, South Carolina, Horse Defense is dedicated to your and your horses.
Our Team Members:
April Leeman
Valerie Johnson
Dominique Matos
Clay Jacobs